Republican Events
GHC General Meeting
June 9, 2020
10am via Zoom
State Convention
July 13th-18th
Houston, Texas
National Convention
August 24-27, 2020 in Charlotte, NC.
Spotlight
Welcome to GHC's newest club - the Central Houston Republican Women's Club!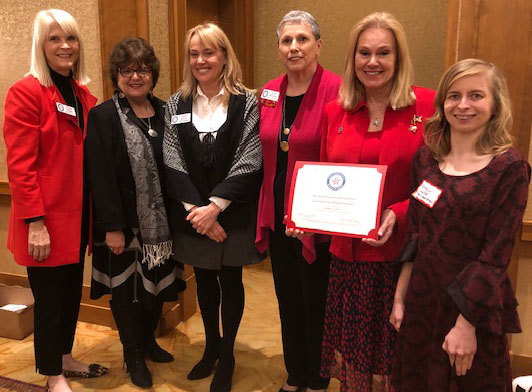 JCRP Trump Reagan Dinner March 6, 2020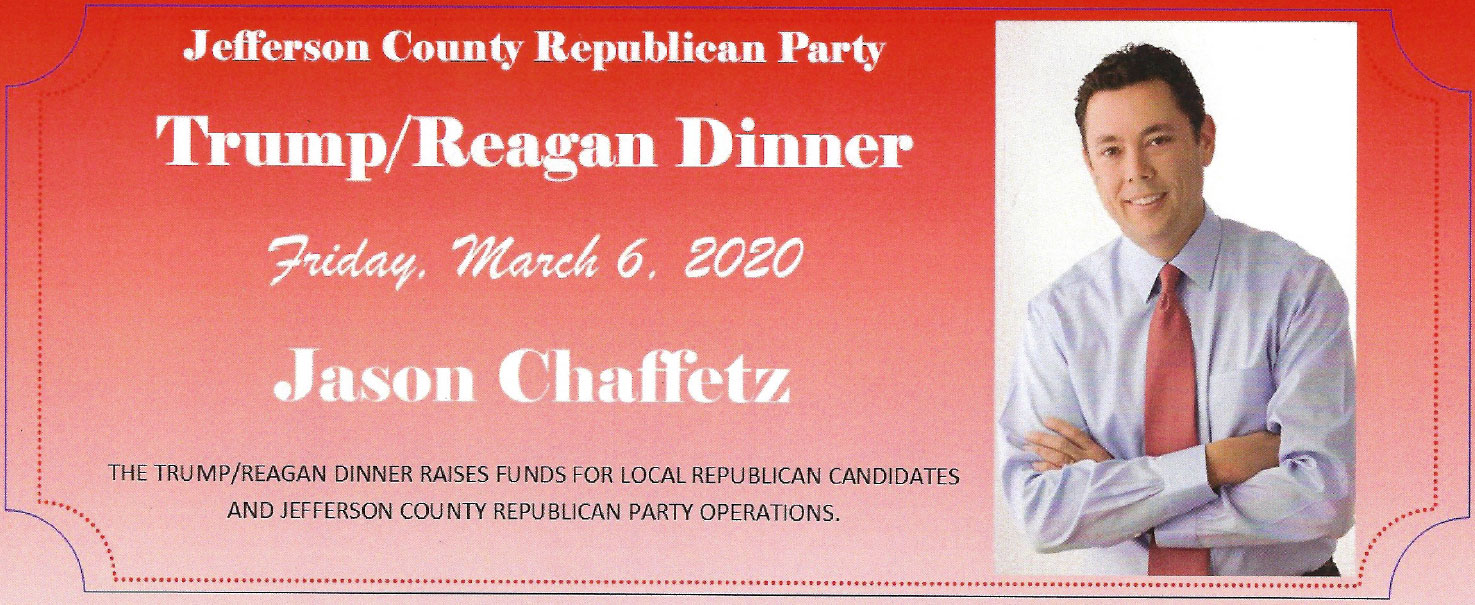 For more information, please click on this flyer.
Copyright © 2007 - 2020 by Greater Houston Council of Federated Republican Women. All Rights Reserved.
Custom Web Design, Website Maintenance and Web Hosting by: Texas Webmaster, LLC