Republican Events
General Election
November 6, 2018
GHCFRW General Meeting
November 20, 2018
Mendenhall Center at 1414 Wirt Road
Speaker: Toni Anne Dashiell – National Committee Woman – RNC
Time: 10am
Spotlight
Congrats to Steve Munisteri -the first recipient of Greater Houston Council'ls Patriot Award for his exceptional service to the Republican Party as the Former Chairman of the Texas GOP.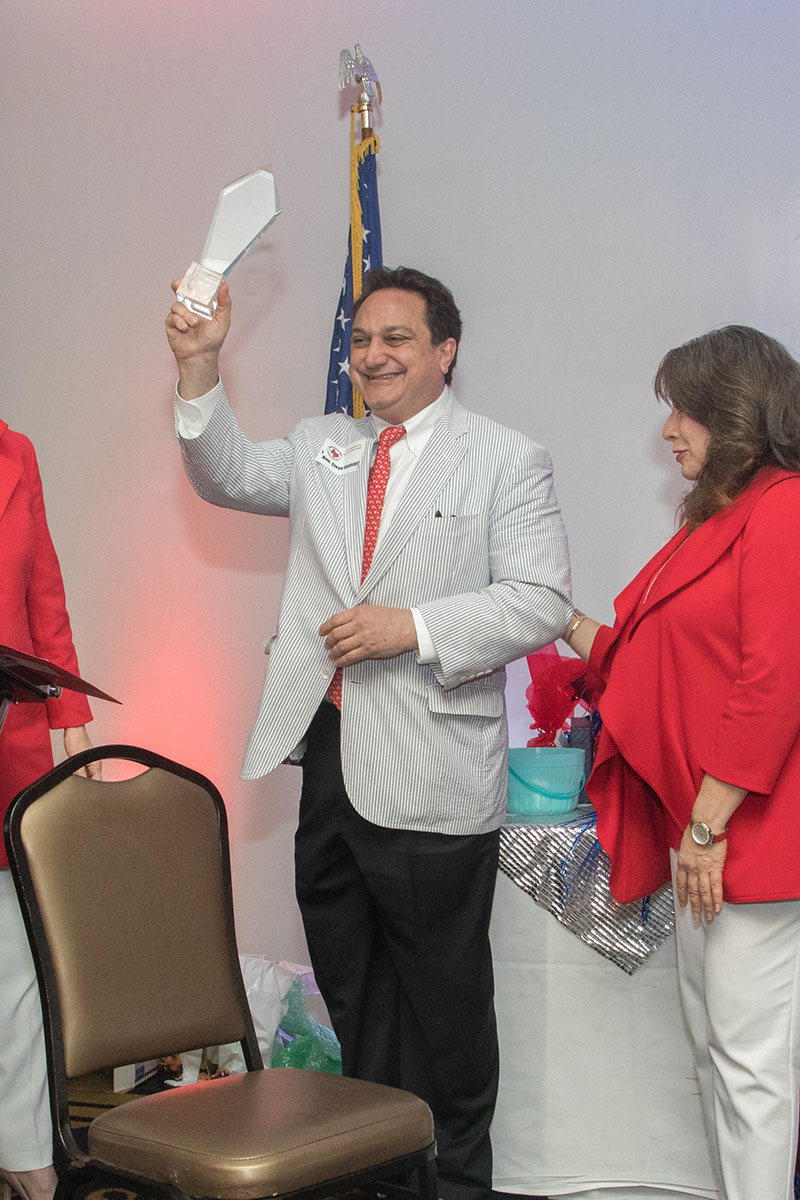 RC and GHCFRW Lunch and Grassroots GOTV Rally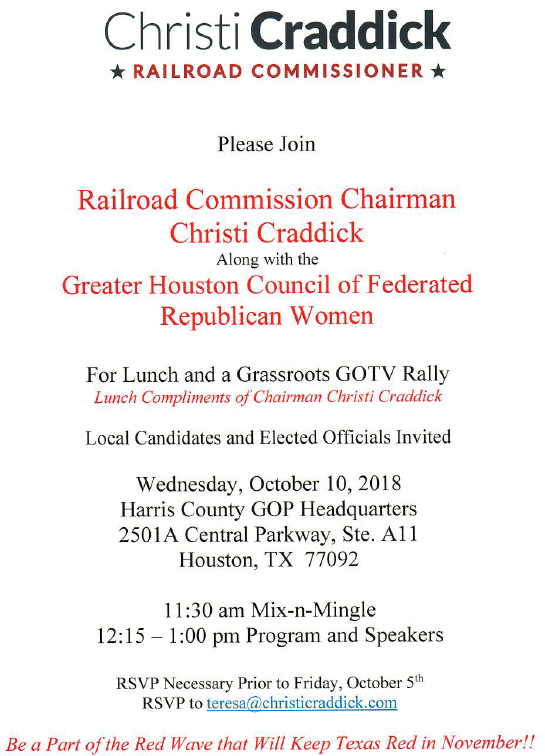 Copyright © 2007 - 2018 by Greater Houston Council of Federated Republican Women. All Rights Reserved.
Custom Web Design, Website Maintenance and Web Hosting by: Texas Webmaster, LLC