Spotlight
A heartfelt "Thank You" to friends and elected officials for their support of our 55th anniversary.

Click here for more details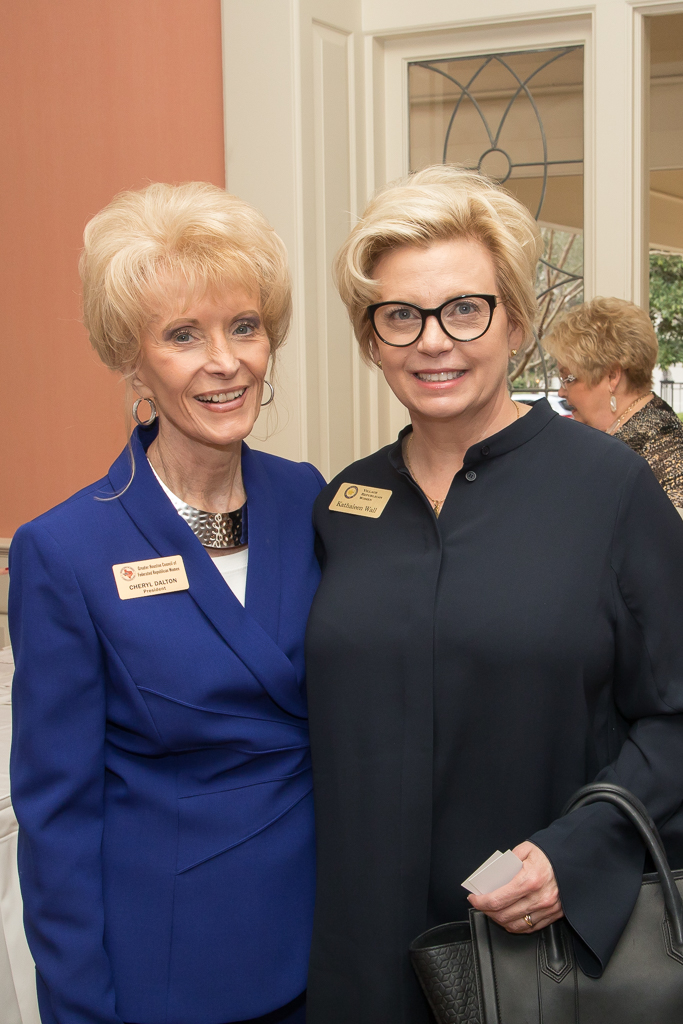 Past President Cheryl Dalton and Luncheon Underwriter, Kathaleen Wall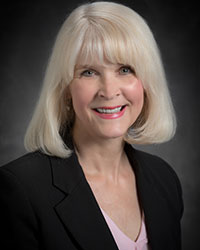 PRESIDENT'S MESSAGE
My husband and I have been amazed by the amount of campaign literature swamping our mailbox every day. For the average voter without the knowledge that the Republican women of our clubs have – it must be difficult to determine what to believe about a particular candidate. It seems that this year it has been a particularly difficult and contentious primary season. Personally, it has disturbed me to see some Republican candidates cross over the line of tough campaigning to conducting smear campaigns against their opponents in an effort to sway voters.
So, what is dirty politics? In my opinion, it is spreading lies of any kind about a candidate; personal attacks against a candidate (versus attacks on a candidate's qualifications, experience and position on issues); and hiding behind social media "whisper" campaigns and negative mailers from unidentified groups.
---
The Republican Women of Yoakum Area monthly meeting is Wednesday, March 14th. We are pleased to announce as our guest speaker, Ms. Rachel Malone. Rachel is the Operations Director for the Republican Party of Texas. Rachel will be discussing a spectrum of topics from Constitutional Carry to the grassroots involvement in the Republican Party and Texas Legislature. Lunch will be served, to begin at noon, with the program to follow. Please join us, for information and community, all are welcome. Community Center, 105 Huck St., Yoakum.
GHCFRW past presidents at 55th Anniversary Luncheon

55th Anniversary Luncheon Chairs

55th Anniversary Luncheon

55th Anniversary Luncheon Congressman Culberson

55th Anniversary Luncheon Congressman McCaul

55th Anniversary Luncheon TFRW, NFRW, and GHCFRW Recognition of President George and Barbara Bush

55th Anniversary Luncheon County Republican Chairmen

Republican Women of SJC

Board of RW of San Jacinto County

Kingwood Republican Women

Republican Women Club of Katy

West Pearland Republican Women

Magic Circle Republican Women
Member Club Events
GHC Meeting Dates
General Meeting: 9:30am
March 20, 2018
May 1, 2018
September 18, 2018
November 20, 2018
Executive Meeting: 10:00am
January 16, 2018
April 17, 2018
June 19, 2018
August 21, 2018
October 16, 2018
Copyright © 2007 - 2018 by Greater Houston Council of Federated Republican Women. All Rights Reserved.
Custom Web Design, Website Maintenance and Web Hosting by: Texas Webmaster, LLC