Republican Events
TFRW Leadership Day and Board Meeting
January 27–29th
San Marcos
Primary Election
March 1, 2022
Nuts 'N' Bolts
March 15, 2022
Trini Mendenhall Community Center
Time: 9:30am – 1:30pm
GHCFRW 60th Anniversary Celebration
April 1, 2022
Minute Maid Park
Election Day
November 1, 2022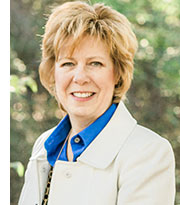 Dear Greater Houston Council Family,
Happy New Year! The torch has now been passed. I want to thank Sophia Mafrige, Past President. Under her excellent leadership these past 2 years Greater Houston Council (GHC) activities never skipped a beat in programming and GOTV activities. She will be a hard act to follow! I look forward to working with her as GHC expands its efforts in the upcoming election.
My resolution for 2022 is to keep Texas RED and to return all of our counties to Republican RED. It's painful to think back on what has happened to our country and the greater Houston area in 2021, but what a great 2 years our Republican Women had in leading the fight against tyranny! I'm glad to be moving on to 2022 with Greater Houston Council's plans for victory. The Board will be reaching out to our member clubs to find out what you are doing so that we can share those successful programs and activities.
As you know Greater Houston Council is celebrating its 60th Anniversary this year. We want this year to be filled with great information on our history and past successes, to lead the way to victory throughout our state this year. The next 60 years will show that Republican Women are the warriors who saved our country, the beacon of light and hope to the world. The time to start is now. TFRW is hosting Leadership Day January 27-29 in San Marcos. I hope you will be able to attend. Let's be the leaders that TFRW will use to grow our Republican Women base.
Please put on your calendars our GHC Nuts 'N Bolts Workshop on March 15th. Bring your club members! Let's pack the room! We will have some great breakout sessions planned by Co Chairs Alice Melancon and Pearl Maggio. And don't forget to reserve a club table at the 60th Anniversary event on April 1st.
Be sure to turn in your club membership dues to GHC for 2022. We want you to be a part of our growing and influential RW base in the Greater Houston Area.
Let's Get To Work!
Tina Gibson, GHC President
---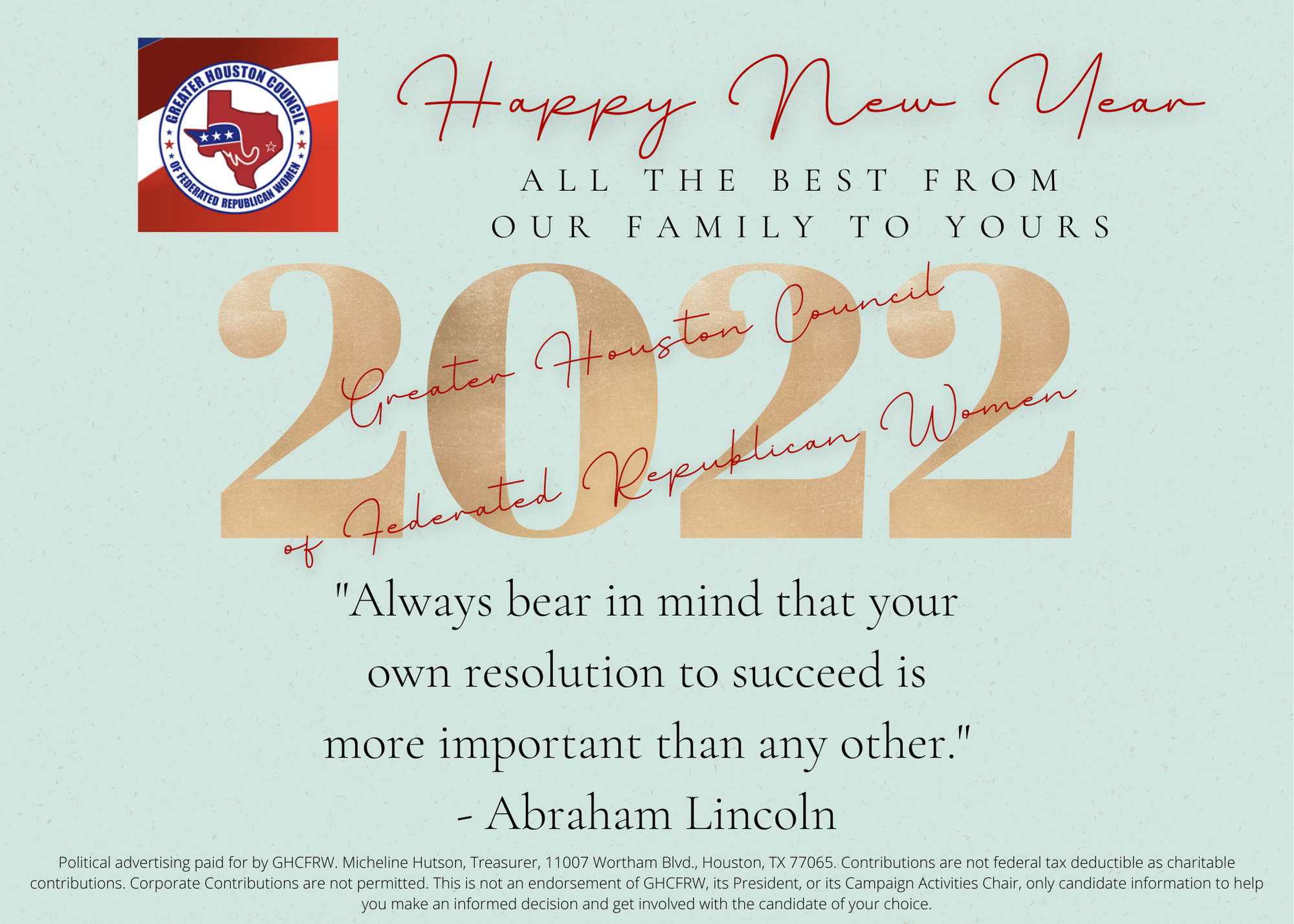 ---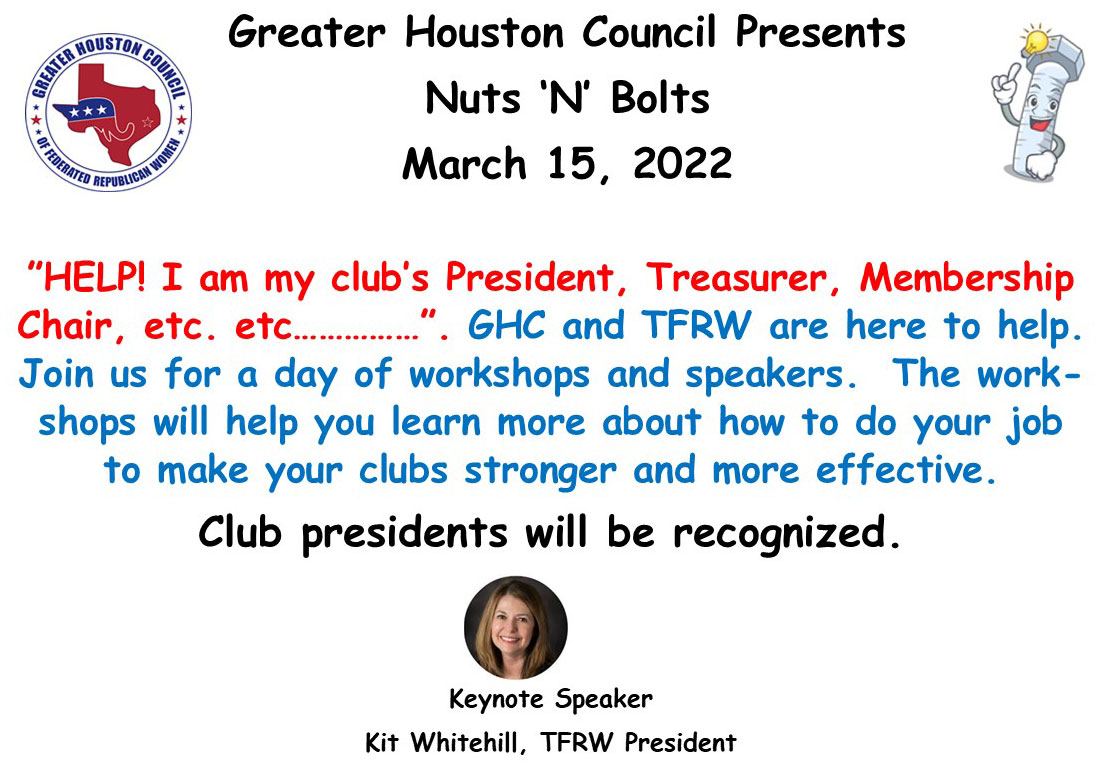 For more details, click here.
---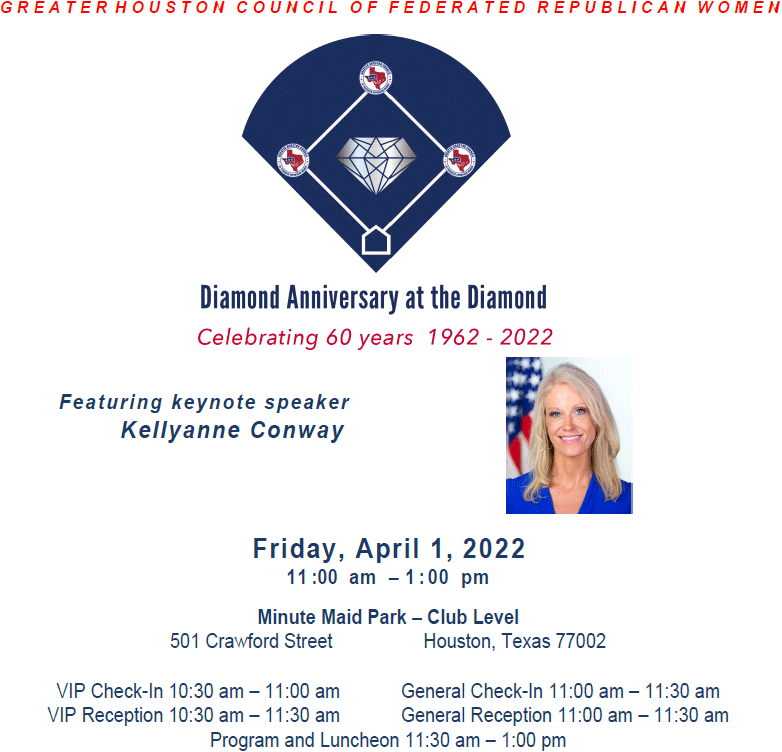 For more details, click here.
---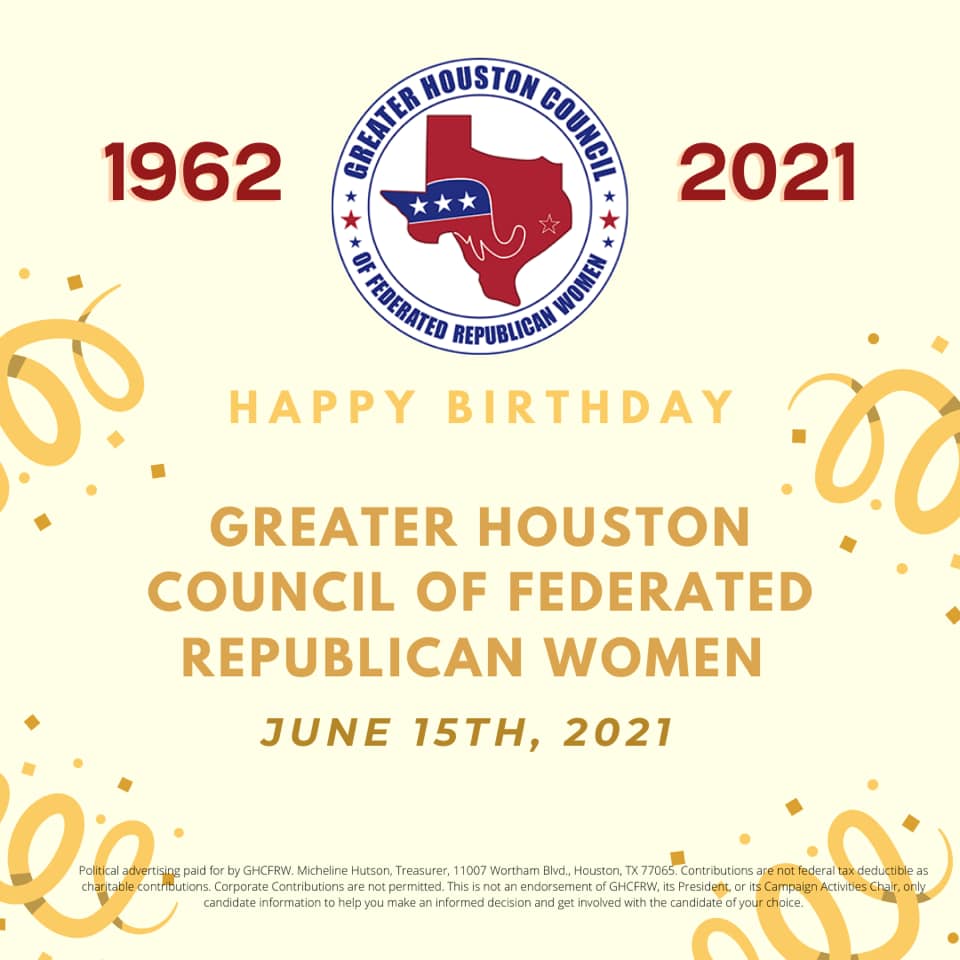 ---
The Greater Houston Council of Federated Republican Women does not condone racism by any manner, or by any person. We are a diverse, multi-county organization. It is up to members of the local county parties, and their executive committees, to take action if they deem necessary. Meanwhile, we will continue to work for our Republican causes and candidates.
Sophia Mafrige
GHCFRW President
Posted on June 5, 2020
---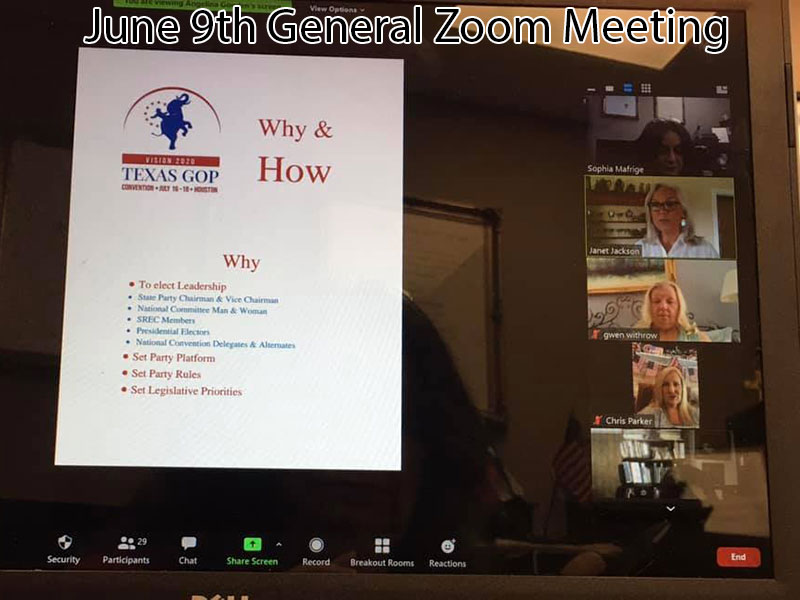 GHC Nuts and Bolts 2020: Club Presidents Who Were Honored

GHC Nuts and Bolts 2020: Planning Committee with TFRW President, Glynis Chester

GHC Nuts and Bolts 2020: Keynote speaker, Texas RNC Committeewoman Toni Ann Dashiell

GHC Nuts and Bolts 2020: Gift presentation to immediate Past President, Cindy Siegel, by Past VP of Programs Alice Melancon

GHC 2020 PowerUp 2020 Finale with the Crowd Singing God Bless America

GHC 2020 PowerUp 2020 Auction Constitutional Chair Donated by Rep. Jim Murphy

GHC 2020 PowerUp 2020 Keynote Speaker Catherine Engelbrecht

GHC 2020 PowerUp 2020 Patriot Award to Engelbrecht with Munisteri and Siegel

GHC 2020 PowerUp 2020 VIP Reception

GOTV Forum: Diamond and Silk

GHCFRW Board with Diamond & Silk

GOTV Forum: State Senator Paul Bettencourt and Political Commentator Jacquie Baly

GOTV Forum: Sold Out Crowd

GOTV Forum: Kathleen Osborne, Congressional District 2 Candidate Dan Crenshaw and James Osborne
Member Club Events
GHC Meeting Dates
General Meeting: 9:30am
January 18, 2022
March 15, 2022
May 10, 2022
September 20, 2022
November 15, 2022
Executive Meeting: 10:00am
January 4, 2022
February 15, 2022
April 19, 2022
August 16, 2022
October 18, 2022
Copyright © 2007 - 2022 by Greater Houston Council of Federated Republican Women. All Rights Reserved.
Custom Web Design, Website Maintenance and Web Hosting by: Texas Webmaster, LLC