Republican Events
Brazosport RW Fundraiser
August 1, 2021
Jackson Civic Center
1414 Wirt Rd.
Houston, TX 77055
Click here for details
Executive Meeting
August 17, 2021
Trini Mendenhall Center
1414 Wirt Rd.
Houston, TX 77055
General Meeting
September 21, 2021
Trini Mendenhall Center
1414 Wirt Rd.
Houston, TX 77055
Spotlight
Welcome to GHC's newest club - the Central Houston Republican Women's Club!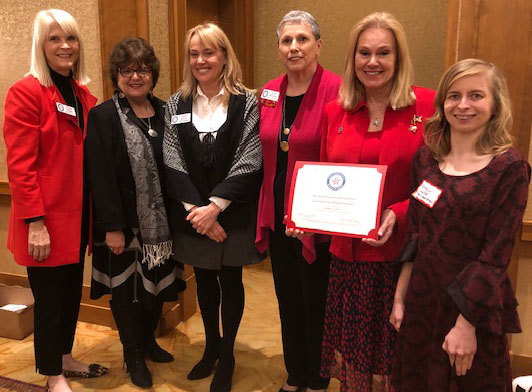 Dear GHC family,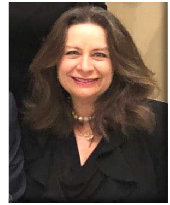 Summer 2021 has arrived! I hope you will enjoy this bonus summer issue of GHC's Newsletter. Today is June 15, 2021, GHC's 59th birthday! On June 15, 1962, a group of ladies met and formed the organization which would eventually become The Greater Houston Council of Federated Republican Women. The original name was Harris County Council of Federated Republican Women. Hundreds of women have served on GHC's Board since that time, and 32 women have served as President of our organization.
Our predecessors had great vision and were trailblazers in their time. Next year, we will celebrate our 60th birthday with a Diamond Anniversary luncheon on April 1, 2022 at Minute Maid Park. It will be wonderful to look back on the past years, and look forward to the next 60! All club presidents should have received an email from me with information on the Club Presidents Summer Luncheons. If you did not, please email me at ghc2020prez@aol.com to let me know.
Our GHC Club Liaison, Pearl Maggio, has scheduled three luncheons to take place on July 19th, 21st and 26th. A copy of the invitation with detailed information is included in this newsletter. We are looking forward to gathering together and discussing your club activities and concerns. Many of your clubs are having fundraisers during the summer and this Fall. We've included copies of the flyers for the ones we have. If you have an upcoming event, please email the information to me or our Newsletter Chair, Tina Gibson [tinamgibson80@gmail.com], to be included in the late August newsletter.
Our next General Meeting will be on Tuesday, September 21st, so please mark your calendars and plan to attend. When we return in the Fall, primary season will be in high gear. Let's get ready to support our great Republican candidates. I wish you and your families a happy, healthy and safe summer. May God bless you and our great state and country!
Warm Regards,
Sophia Mafrige
GHCFRW President
2020-2021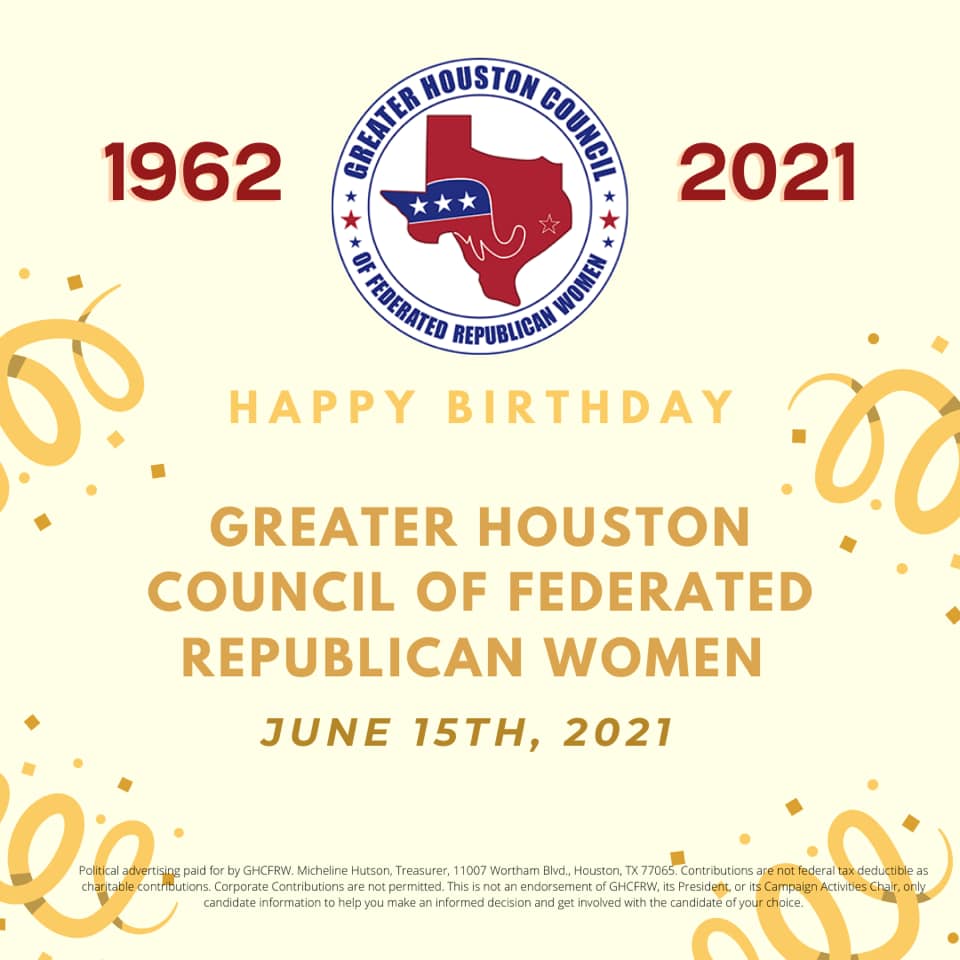 =======
The Greater Houston Council of Federated Republican Women does not condone racism by any manner, or by any person. We are a diverse, multi-county organization. It is up to members of the local county parties, and their executive committees, to take action if they deem necessary. Meanwhile, we will continue to work for our Republican causes and candidates.
Sophia Mafrige
GHCFRW President
Posted on June 5, 2020
=======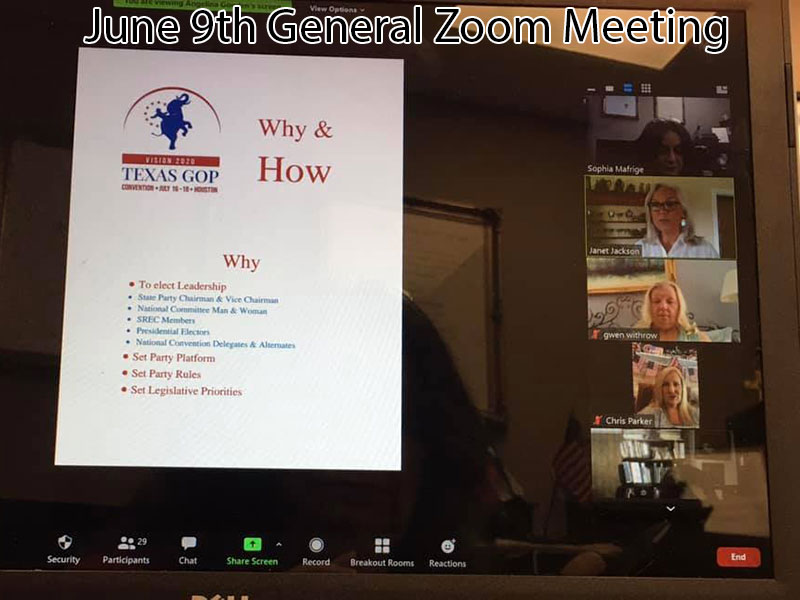 GHC Nuts and Bolts 2020: Club Presidents Who Were Honored

GHC Nuts and Bolts 2020: Planning Committee with TFRW President, Glynis Chester

GHC Nuts and Bolts 2020: Keynote speaker, Texas RNC Committeewoman Toni Ann Dashiell

GHC Nuts and Bolts 2020: Gift presentation to immediate Past President, Cindy Siegel, by Past VP of Programs Alice Melancon

GHC 2020 PowerUp 2020 Finale with the Crowd Singing God Bless America

GHC 2020 PowerUp 2020 Auction Constitutional Chair Donated by Rep. Jim Murphy

GHC 2020 PowerUp 2020 Keynote Speaker Catherine Engelbrecht

GHC 2020 PowerUp 2020 Patriot Award to Engelbrecht with Munisteri and Siegel

GHC 2020 PowerUp 2020 VIP Reception

GOTV Forum: Diamond and Silk

GHCFRW Board with Diamond & Silk

GOTV Forum: State Senator Paul Bettencourt and Political Commentator Jacquie Baly

GOTV Forum: Sold Out Crowd

GOTV Forum: Kathleen Osborne, Congressional District 2 Candidate Dan Crenshaw and James Osborne
Member Club Events
GHC Meeting Dates
General Meeting: 9:30am
January 12, 2021
March 16, 2021
May 18, 2021
September 21, 2021
November 9, 2021
Executive Meeting: 10:00am
February 16, 2021
April 20, 2021
August 17, 2021
October 19, 2021
Copyright © 2007 - 2021 by Greater Houston Council of Federated Republican Women. All Rights Reserved.
Custom Web Design, Website Maintenance and Web Hosting by: Texas Webmaster, LLC